Its been a while since Ive updated this thing.
Well, I finally got Manga Studio, so I can continue making my comics again!!

(And in a more professional way) Im still
A noob at the program, but I learn quick.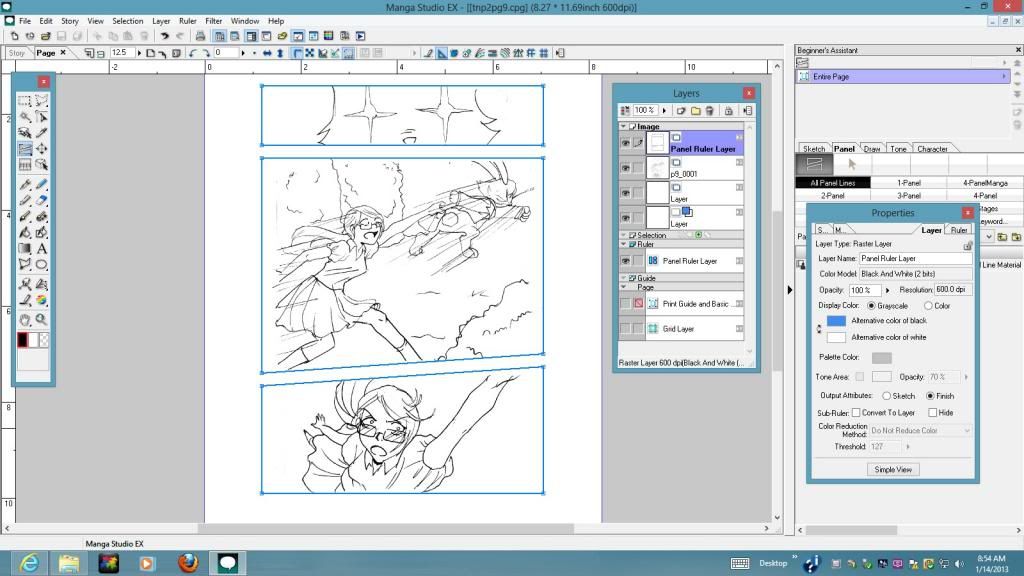 -One comic Ive done is based on a maid café here in NY that Im friends with, Tenshi no Ai.
www.facebook.com/groups/104311…
<----that's their fanpage.
-My other older comic Ive revamped.
Im uploading them all on Mangamagazine.net.
www.mangamagazine.net/authors-…
(My profile at MM.net. My official pen name will be Tifa-X)